Property and Land Tenure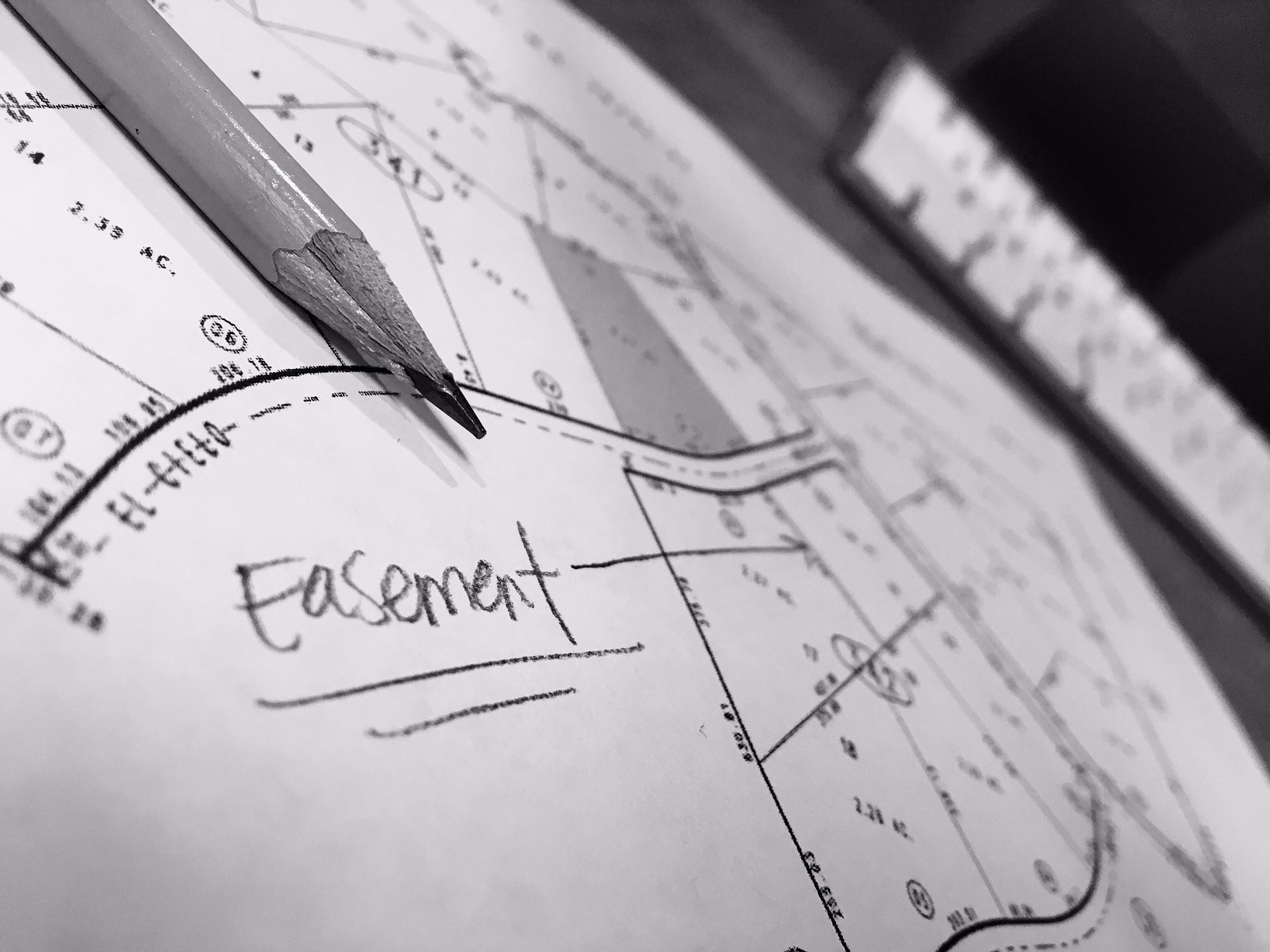 Property matters can quickly become complicated, which is why it is imperative that your legal team has a thorough understanding of all aspects of property transactions. 
We have acted for Councils and other government entities across Queensland in virtually all local government property matters.  We understand the commercial realities local governments and government entities generally face, and we bring that experience to bear by achieving cost-effective outcomes, even in the most difficult of circumstances. 
We also have extensive experience providing strategic advice on the management of all types of land tenure, including strategies for reserve land and other types of tenure under the Land Act 1994, Aboriginal Land Act 1991 and Torres Strait Islander Land Act 1991.
Our Services
Acting for government entities throughout Queensland in various leasing matters, including high-value leasing matters, for a range of different infrastructure, including airport infrastructure, telecommunications infrastructure, and commercial buildings; 
Acting for government entities throughout Queensland in high-value commercial transactions, including the purchase and sale of commercial land; 
Preparing easements, including public utilities easements, on behalf of government entities, including Councils and electricity providers, as part of development approval conditions and to assist in the maintenance of key pieces of infrastructure; 
Acting for multiple local governments across Queensland to take steps associated with selling or acquiring land for arrears of rates and charges under the Local Government Regulation 2012.
 Results for Clients 
Acting for indigenous local governments in establishing, from the ground up, leasing programs for its commercial leasing throughout the community, and in establishing 99 year home ownership leasing programs under the Aboriginal Land Act 1991.
Acting for various local governments in implementing a broad arrear of rates strategy for their local government areas.