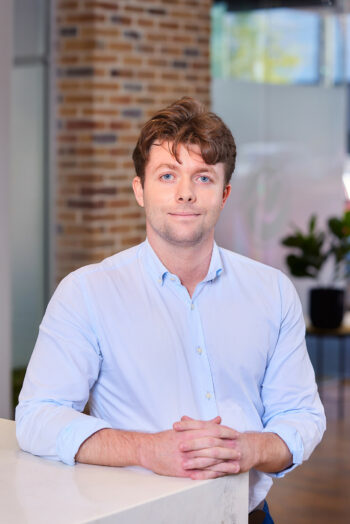 Admitted to the Supreme Court of Queensland in 2021, Zac's primary focus is on wills and estates planning. Zac can assist his clients and their families with:
Preparation of Wills and Powers of Attorney documents;
Estate planning;
Estate administration; and
Estate litigation.
Zac understands the importance of a valid will and effective estate plan and aims to provide practical legal advice to ensure his clients assets are protected, and their families are taken of.
Knowing that estate administration and executorship can be a difficult job, Zac helps ease the process for clients dealing with these issues with clear advice on the most cost-effective way of dealing with the estate.
Zac delivers sensible and practical advice on Wills and estate matters, and helps clients understand the sometimes-complex legal issues involved.

Call Us Now For An Obligation Free Consultation