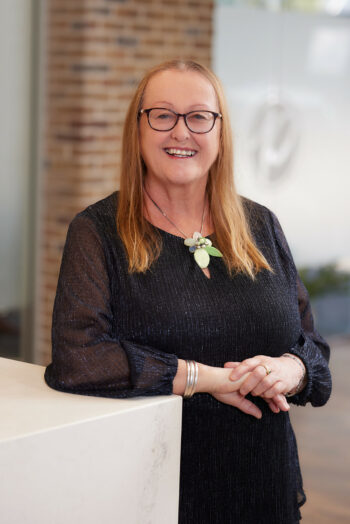 A highly experienced and well-regarded Family Law expert, Rose has been recognised in Doyle's as a Leading Family and Divorce Lawyer in North Queensland.
She has successfully resolved complex matrimonial and de facto property cases by financial agreements or Court orders, involving issues such as inheritances, international jurisdiction, and complex trust and corporate matters.
With special expertise in managing sensitive issues involving young children or family violence, she represents clients on children's matters including parenting arrangements, international relocations, Hague Convention Applications, child protection, child support, adoption, and artificial insemination and surrogacy issues.
Her work often involves liaising with government and private sector stakeholders, as well as third party experts such as accountants, financial advisors, property developers and agents, bankers, valuers, social workers, psychologists, psychiatrists and other medical experts.
Wherever possible, Rose promotes a positive, litigation-free path to resolution. However, she is also an experienced advocate in court when needed.

Call Us Now For An Obligation Free Consultation