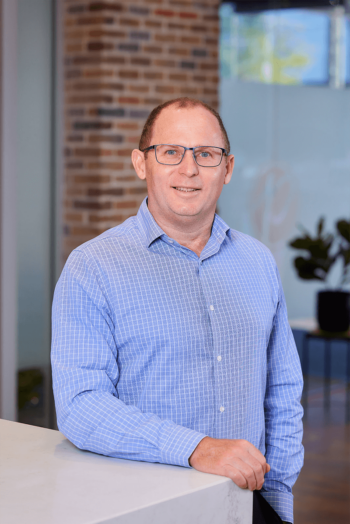 Michael's practice is focused on commercial and construction litigation and dispute resolution.
His clients include state government departments, councils, public and private companies, and individuals.
He acts on a wide range of matters, from simple contract disputes to complex high profile commercial matters, and advises on contracts for domestic, commercial and industrial building works and civil works.
Michael has appeared for principals, building contractors and developers in domestic, commercial, and industrial building disputes before the Magistrates, District and Supreme Courts of Queensland, and the Queensland Civil and Administrative Tribunal. He also acts in arbitration proceedings and in claims under the Building and Construction Industry Payments Act 2004.
He is a skilled proponent of alternative dispute resolution, and many of his claims do not proceed to litigation. His success in resolving disputes is based on his careful strategic management of matters.
Significant matters he has resolved through litigation or dispute resolution include:
Acting for a regional council on various disputes with a contractor concerning a $17M contract for the construction of a desalination plant. Michael terminated the contract and successfully defended against the claims made by the contractor following termination.
Successfully defending a claim, made against the vendor of a $4M resort by the purchasers for disputed adjustments, in the Supreme Court.
Successfully defending a $500k claim made against a regional council by a civil contractor in an Arbitration proceeding for variations under a road upgrade contract.
Kitchner Bligh Social Housing Project – Providing advice in relation to 'delay' payments payable under construction contract.

Call Us Now For An Obligation Free Consultation