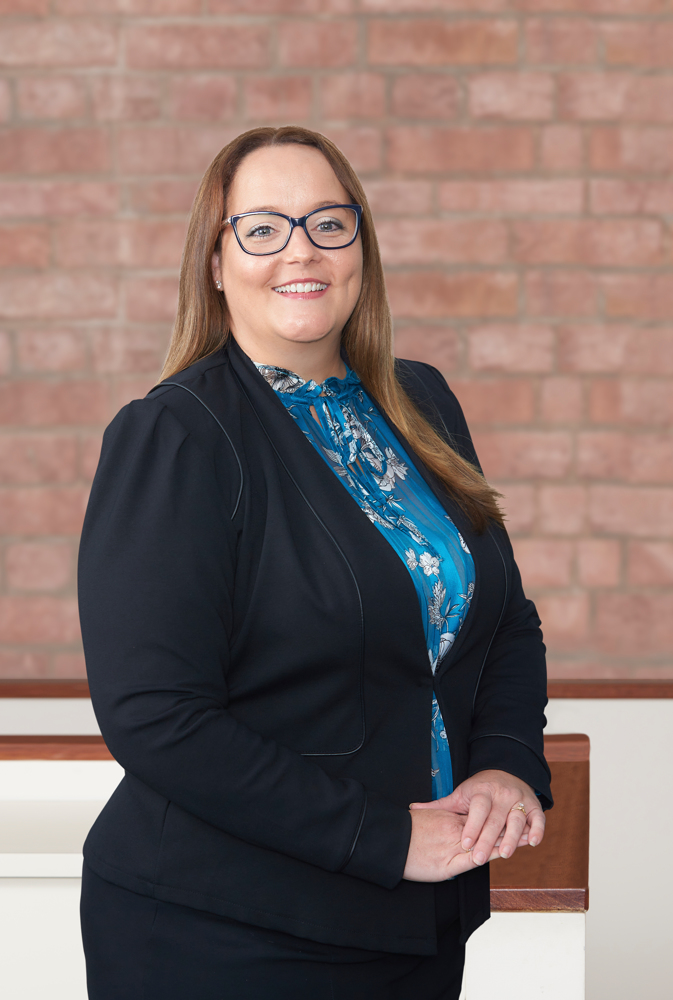 Marina has a diverse range of legal experience spanning over 14 years working predominantly in criminal law and local government.  Having previously worked for Cairns Regional Council for 7 years, Marina gained great insight into the inner workings of local government and the regulatory functions of Council within the planning and environment department.
Marina's experience in local government spans across all aspects of the local laws from licencing to compliance including animal management, parking, advertising, temporary entertainment events and prohibited activities on local government-controlled areas. Marina has also developed a detailed understanding of Council's environmental health responsibilities from licencing of food businesses, tattoo shops, and shared facilities, to compliance with those state and local government permits and general compliance with public health and environmental protection legislation.
With responsibility for overseeing Council's property team, Marina developed her knowledge and understanding of Council's large property portfolio, including both commercial and not for profit leasing.  She was also previously responsible for leading the planning compliance team which included building, engineering and environmental compliance and was involved in declaratory proceedings in the Planning & Environment Court to achieve practical compliance outcomes.
Marina's experience includes:
Liaising and negotiating with prosecutions at a local, state and commonwealth level.
General and specific advice to local government team members on legislative interpretation in all areas of responsibility.
Undertaking legal reviews of enforcement matters relating to fines, regulated dangerous dogs, advertising and general compliance notices.
Developing and reviewing procedures, templates and forms relating to regulating dangerous dogs, local laws, public health, land tenure and cemeteries.
Preparing briefs for prosecution of infringement penalties, representation in QCAT and planning enforcement matters.
Reviewing commercial and not for profit leases and agreements.
Preparing high-level Council reports and liaising with Councillors, Executive and members of the community.
Undertaking administrative internal reviews and workplace investigations and providing a summary of findings with recommendations
Accredited Duty Lawyer for Legal Aid, taking instructions and representing clients without legal representation on mentions and sentences in the Magistrates Court in Cairns and the Tablelands.

Make an Enquiry