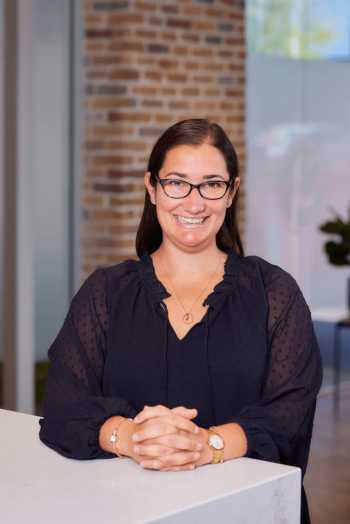 Starting out as a commercial lawyer, Julianna has been putting her skills to use on behalf of her local government clients for nearly a decade. She is an expert in leasing and other complex property transactions as well as Council easements required as part of a development, and the acquisition and disposal of land, both on a commercial basis and as required by the development process.
Julianna also has experience in the sale and acquisition of land and businesses by statutory authorities.
Julianna is very familiar with the real-world application of the Local Government Act 2009 and Local Government Regulation 2012 along with other legislation which impacts on Councils and other government entities having regularly reviewed and provided practical updates and advice on them for her clients.

Call Us Now For An Obligation Free Consultation