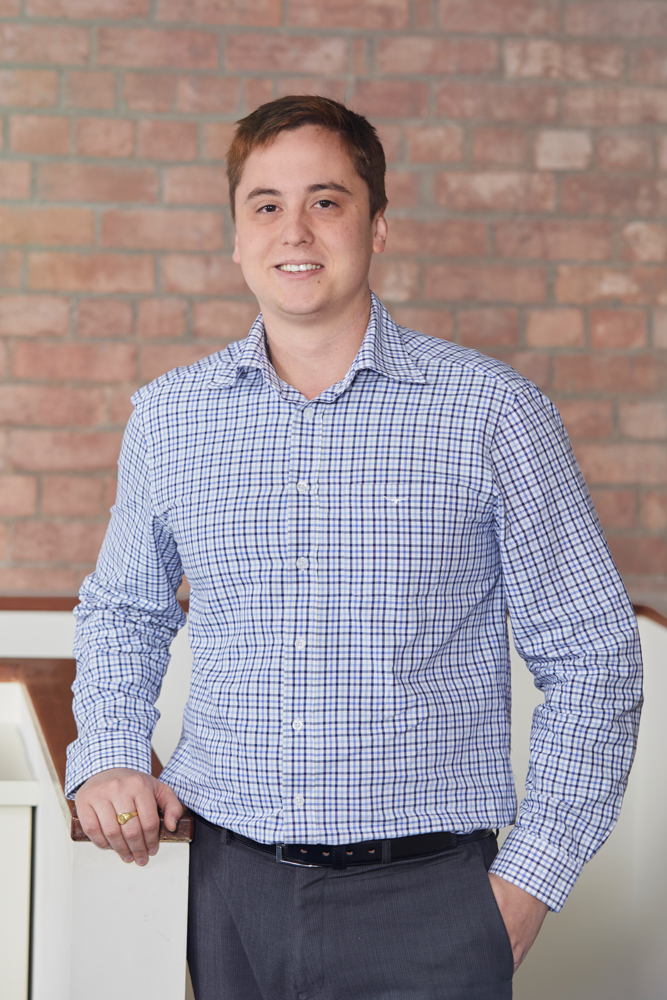 Julian has a great deal of experience in local government advisory and he is frequently called upon to provide strategic advice to Councils and State government instrumentalities (often on an urgent basis) under a range of different legislative frameworks, including the Local Government Act 2009, Planning Act 2016, Land Act 1994, Acquisition of Land Act 1967 and Environmental Protection Act 1994.  He has experience assisting local governments and State government instrumentalities with both front-end and back-end contracting and procurement matters, including leasing and small, medium and large scale contracts for goods and services, as well as in commercial litigation and mining and petroleum law, typically for government clients but also for corporate entities.
Examples of Julian's experience include:
delivery of strategic advice, often on an urgent basis, under the Local Government Act 2009 and other legislation, including on contracting and procurement activities, compliance and enforcement matters and delegable powers and authorised person powers such as powers of entry;
preparing leases, easements, covenants, management agreements and licence agreements for local government clients;
providing detailed, step-by-step advice about complex resumption projects for significant community public works under the Acquisition of Land Act 1967;
preparing tender and other associated procurement documentation, and acting as probity advisor, for a large-scale contract for goods and services;
providing urgent advice on very sensitive enforcement matters under various frameworks (for example, local laws, the Sustainable Planning Act 2009, the Environmental Protection Act 1994, the Animal Management (Cats and Dogs) Act 2008 and the Food Act 2006), and including preparation of relevant compliance, show cause and enforcement notices, drawing pleadings for Court proceedings, preparing complaints and summonses and briefing counsel in court proceedings;
preparing local laws.

Make an Enquiry