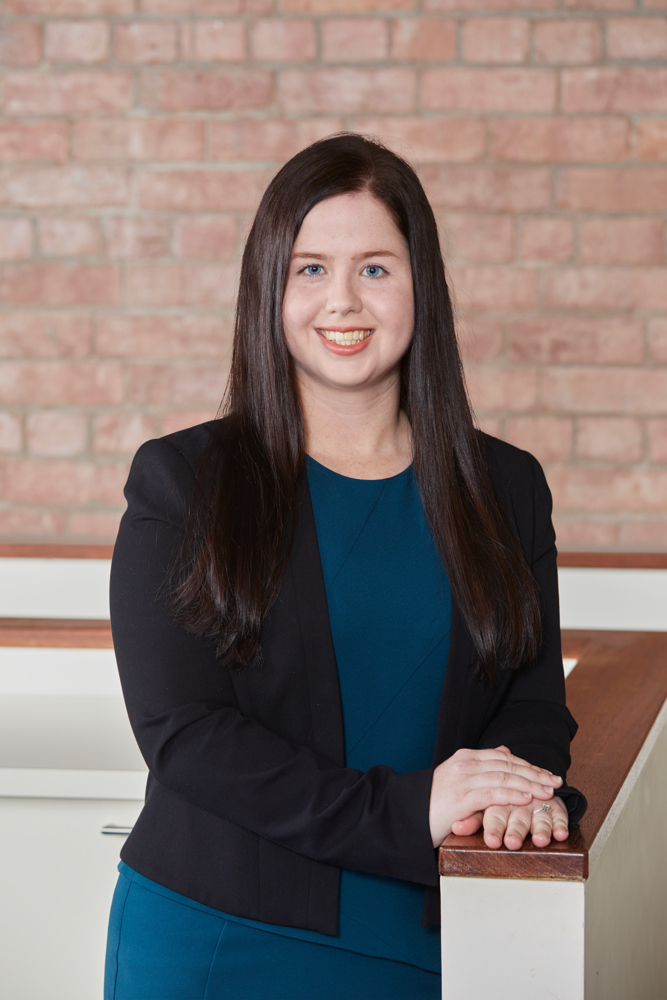 Danielle is involved in all aspects of Preston Law's commercial transactions and advisory practice, particularly property and business acquisitions and disposals. She acts on behalf of individuals, small businesses, private companies and listed entities.
Danielle's project experience includes:
Acting for the vendor in an $8M residential property disposal with the consideration comprising of shares and cash.
Acting for the vendor in the disposal of a $2.5M chicken farm, which involved the sale of farmland, business and water allocation. The transaction was structured as two separate contracts with contemporaneous completion dates.
Working as part of a team in the preparation of due diligence material and the document review associated with a client's disposal of a $70M commercial office building.
Acting for the purchaser of a petrol station with a purchase price over $3M, involving drafting and negotiating a number of agreements, including a put and call options agreement, contract and lease.
Acting for the purchaser in its acquisition of a petrol station business with a purchase price over $1M. The transaction involved the negotiation and execution of no less than six agreements including an agreement to lease and a fuel distribution agreement with a multinational distributor.
Before joining Preston Law, Danielle completed a one-year Associateship in the District Court of Queensland, giving her a rare and invaluable insight into behind-the-scenes Court processes.

Make an Enquiry