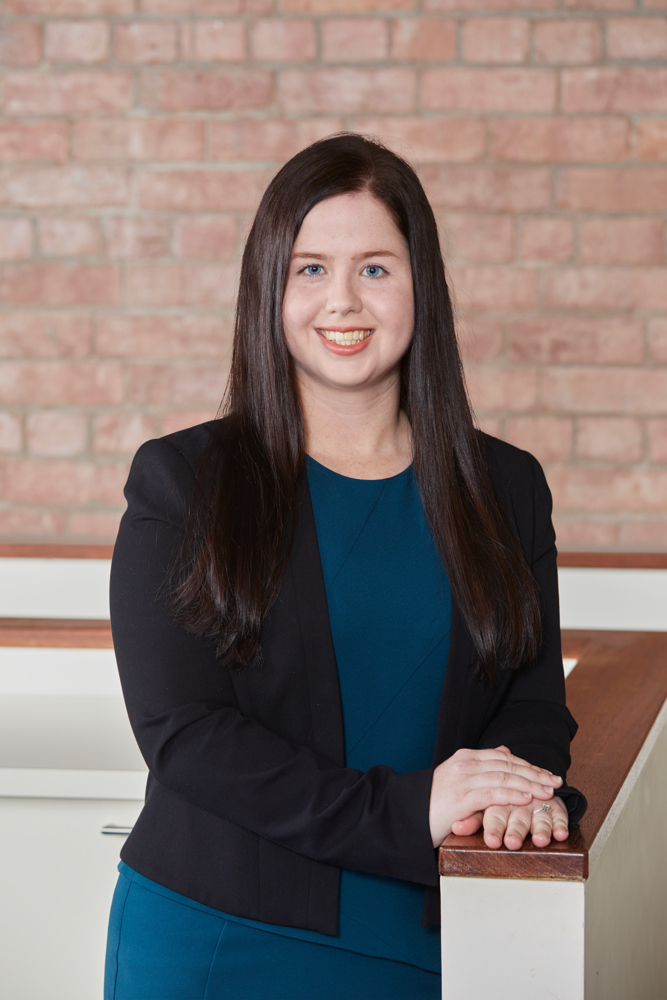 Danielle is involved in all aspects of Preston Law's commercial transactions and advisory practice, particularly property and business acquisitions and disposals. She acts on behalf of individuals, small businesses, private companies and listed entities.
Examples of Danielle's project experience include:
Acting for a private landowner in the off-market disposal and leaseback of a 15-level commercial tower in North Sydney with consideration in excess of $60 million.
Acting for a private landowner in the disposal and leaseback of a commercial tower in the Melbourne CBD with consideration in excess of $40 million.
Acting for the landlord of a local shopping centre to provide advice in relation to their rights and obligations under the numerous (in excess of 20) easements burdening and benefiting the centre.
Acting for a private landowner in the negotiation and preparation of Deeds of Access to facilitate the adjoining landowner's development in excess of $100 million, including the drafting of appropriate indemnities, rights of access and compensation.
Acting for prospective franchisees of a wide range of national retail businesses to provide advice, and assist in the acquisition or establishment of, their franchise businesses.
Acting for a private lender in the preparation of a loan agreement, security agreement and provision of advice regarding registration and enforcement of security interests over aircraft.
Acting for landlords of large commercial and retail complexes in the preparation of lease documents, including Lease Term Sheets, Agreements for Lease, Deeds of Assignment, Form 7 Notices to Remedy Breach of Covenant, Deeds of Surrender, Amendment documents and Incentive Deeds.
Preparation of due diligence material and the document review associated with a client's disposal of a $70,000,000 commercial office building.
Before joining Preston Law, Danielle completed an Associateship in the District Court of Queensland, giving her a rare and invaluable insight into behind-the-scenes Court processes.

Make an Enquiry