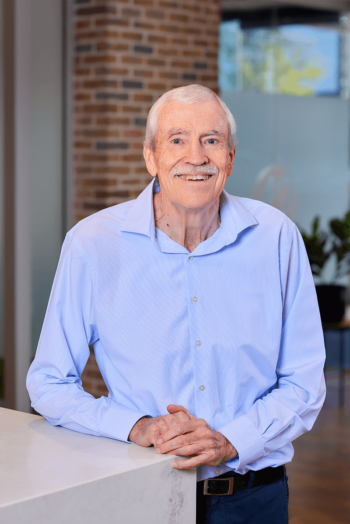 Mal has been practicing law in Cairns since the early 1980s, advising local governments and transport and electricity infrastructure operators on matters relating to:
government and public law
property law
competition law
commercial law
Mal works with councils on issues ranging from rating and roads to tendering, procurement, leasing, and implementation of property related development approval conditions.
A frequent presenter at local government industry conferences, Mal promotes approaches that support and protect the interests of both his local government clients and their communities. He applies an in-depth understanding of cultural sensitivities to his legal solutions.
Mal acts for both government and private sector owners and operators of seaport, airport and electricity assets on infrastructure projects. He also has extensive experience in associated issues, including land tenure, leasing, and commercial arrangements.
His in-depth expertise on all aspects of compulsory acquisition of land, including acquisitions from the State for infrastructure purposes, includes compensation issues, including Land Court claims.
Major projects he has advised and represented clients on include:
Cairns Port Authority – Cairns Airport acquisition from the Commonwealth
Cairns Port Authority – Greenbank land acquisition
Cairns Cityport – land tenure arrangements
Cassowary Coast Regional Council – land acquisition for new reservoir
Cairns Regional Council – new administration building
Cloncurry Shire Council – heavy vehicle bypass project.

Call Us Now For An Obligation Free Consultation