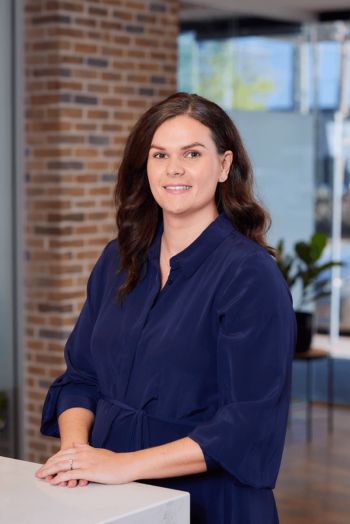 Chloe was admitted to the Supreme Court of Queensland in 2019 having attained her Bachelor of Laws from James Cook University (Cairns Campus). Since then, she has completed her Practical Legal Training.
Chloe joins Preston Law offering experience in various areas of law including:
Criminal law;
Traffic law;
Employment law;
Civil litigation;
Debt recovery; and
Commercial litigation.
Chloe has a passion for helping others and ensures that she provides her clients with clear, timely, and practical legal advice.
Chloe is a member of the Queensland Law Society and is a committee member of the Far North Queensland Law Associate Association.

Call Us Now For An Obligation Free Consultation