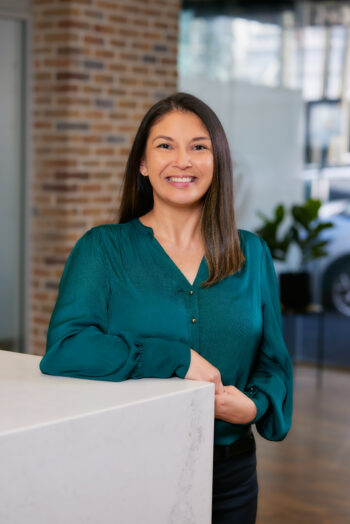 Amanda was admitted as a solicitor in the Supreme Court of Queensland in 2021 having attained a Bachelor of Laws from University of Southern Queensland while working as a paralegal.  Amanda then went on to complete Practical Legal Training through QUT (online) while running a file load comprising of workers' compensation, public liability, motor vehicle accident claims, superannuation insurance claims, and wills and estates.
Prior to working in a private law firm for five years, Amanda worked for a state government employer for ten years where she rotated through estate planning, deceased estates, minors trusts, testamentary trusts and managing the financial affairs of people that QCAT had determined no longer had the capacity to independently manage their financial affairs.
Amanda enjoys helping people navigate, understand and solve complex legal problems, making her an excellent asset to our employment law and local government law teams.

Call Us Now For An Obligation Free Consultation